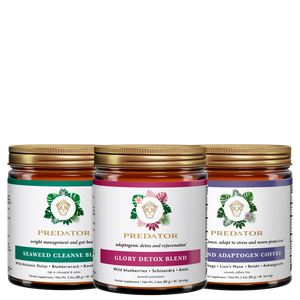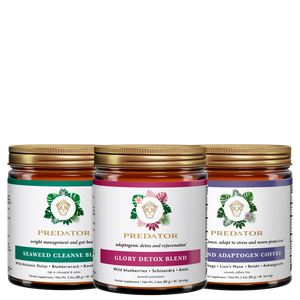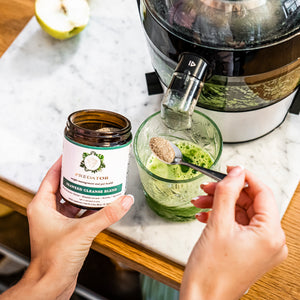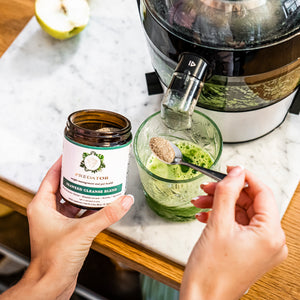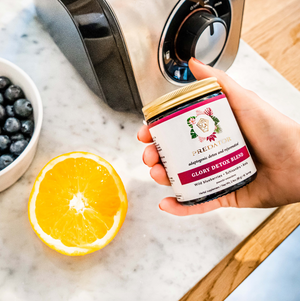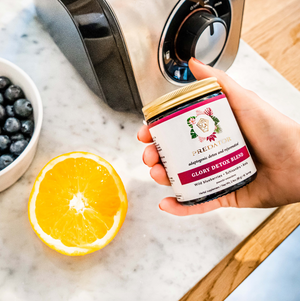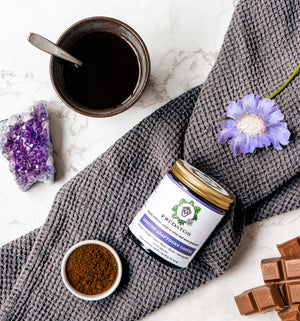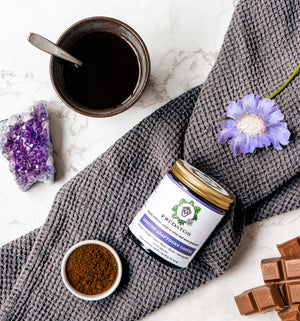 On Sale
Purification Starter Pack
Purification Starter Pack

Do you experience fatigue, irritability, or depression? Are you aiming to slim down, improve mental clarity, or become healthier? Unwanted toxins may be impacting your body. Purification can help remove this burden, thereby aiding in overall wellbeing. Your body is a sacred temple.

This Purification Starter Package provides 4 weeks of balance for body and spirit. Follow the step-by-step plan to get started and receive a step-by-step guidance how to execute this Purification program.

Step 1. Cleanse Seaweed Cleanse Blend
Start: week 1
Duration: two weeks

Step 2. Detox Glory Detox Blend
Start beginning of week 3
Duration: two weeks

Step 3. Protect Ground Adaptogen Coffee
Start beginning of week 3
Duration: 1-4 weeks (to sustain protective benefits)



During this program we recommend the following:
✓ do not drink caffeine
✓ do not drink any alcohol
✓ stay away from processed sugar
✓ stay away from artificial sugar
✓ reduce meat to 1 or 2 times a week
✓ increase high fiber intake: fruits, vegetables, probiotics and whole grains 
✓ avoid yeast

This takes 4 weeks
Directly after the purchase of this package we will send the Purification Program in PDF by email with detailed guidelines (English). The starting point for a new lifestyle.